Star Wars: in arrivo le serie "Rangers of the New Repubblic", "Ahsoka", "Star Wars: The Bad Batch", "Lando", "Star Wars: Visions, "The Acolyte" e non solo
Durante l'Investor Day della Disney Lucasfilm ha annunciato un numero impressionante di emozionanti serie tv Disney+ e nuovi lungometraggi destinati a espandere la galassia di Star Wars come mai prima d'ora.
Tra i progetti per il servizio streaming della Casa di Topolino infatti troviamo due nuove show di Jon Favreau e Dave Filoni ambientati nella linea temporale di "The Mandalorian": "Rangers of the New Republic" e "Ahsoka", con quest'ultima incentrata sul personaggio amatissimo dai fan Ahsoka Tano, interpretato nella seconda stagione della serie in live – action, attualmente disponibile su Disney+ con gli episodi a cadenza settimanale, da Rosario Dawson.
Sempre per Disney+ annunciate anche: "Star Wars: The Bad Batch", la serie antologica "Star Wars: Visions", "Lando", nelle fasi iniziali dello sviluppo e dedicata alla figura di Lando Calrissian, "The Acolyte", descritta come un mystery thriller creato da Leslye Headland, e "A Droid Story", animazione realizzata da Lucasfilm Animation e Industrial Ligh & Magic.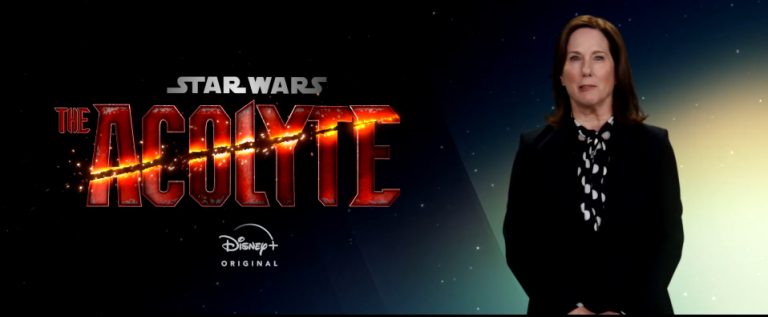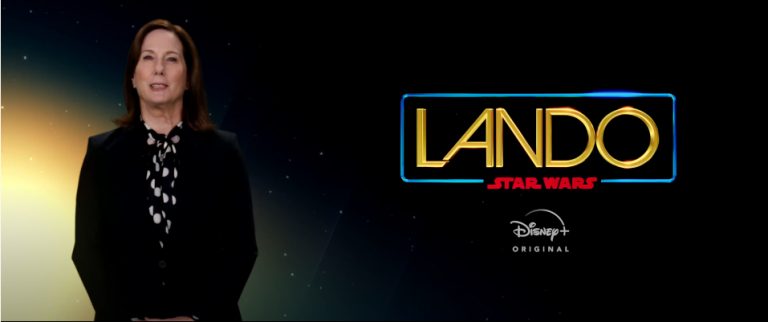 Infine lo studio sta inoltre lavorando all'inedito adattamento di "Willow" con Warwick Davis che tornerà a vestire i panni del protagonista.