Il primo poster e teaser trailer di The Creator, il film con protagonista John David Washington nei cinema dal 28 settembre
Diffusi dalla 20th Century Studios il primo poster e teaser trailer di The Creator, il nuovo film diretto a Gareth Edwarsd in arrivo nelle sale italiane il prossimo 28 settembre 2023.
#TheCreator, directed by Gareth Edwards, in theaters September 29. pic.twitter.com/E2j1VWAAxr

— 20th Century Studios (@20thcentury) May 17, 2023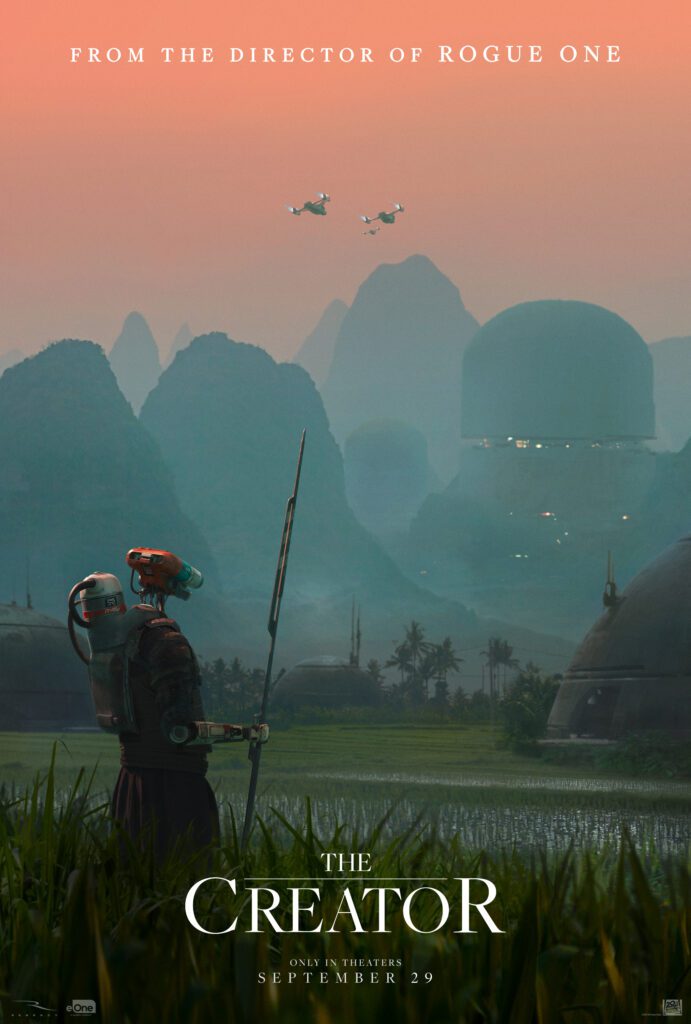 Ambientata in una guerra futura tra la razza umana e le forze dell'intelligenza artificiale, come anticipato dal teaser, l'ex agente dei reparti speciali Joshua (John David Washington), in lutto per la scomparsa della moglie (Gemma Cham), viene reclutato e incaricato di dare la caccia e uccidere il Creator, ovvero l'architetto dell'avanzata IA che ha sviluppato una misteriosa arma con il potere di porre fine alla guerra e all'umanità stessa. Joshua e la sua squadra di agenti d'élite oltrepassano così le linee nemiche nel cuore oscuro del territorio occupato dall'IA solo per scoprire che l'arma apocalittica, che altro non è un'IA dalle sembianze di un bambino.
Scritto dallo stesso Edwards assieme a Chris Weitz, The Creator è interpretato da: John David Washington, Allison Janney, Gemma Chan, Ralph Ineson, Ken Watanabe e Madeleine Yuna Voyles